Cathara Consulting can provide the services of IT Executives with broad industry experience which enables us to closely support our clients in strategy, planning and transformation.
Our professionals understand the challenges and opportunities faced by IT teams, in this ever-changing industry and can provide pragmatic advice based on direct experience.
Cathara can support Board, Executive and IT leadership in navigating the Technology landscape and support decision making based on referenceable results.
We have many engagement options for our CIO Advisory Services, we work with our clients to meet their needs in terms of support requirements and budgetary challenges in the areas of:
IT and Operational Technology Operating Models and Organisational Change
Workforce Planning for Technology – addressing Capability Gaps and contractor ratios
Board and Exec Communication and Reporting
Office of the CIO Services
Audit and Risk reviews
Cyber Security – Board and Exec Engagements
CASE STUDY
Major Government Department
IT Strategy Implementation and Business Alignment
Part One
The challenge
A major Government Department had an urgent requirement for a consulting team to analyse and implement its new IT strategy through planning, setup and management of a large strategic program of works which aligned IT with the needs of public engagement and supported the agency's 21st Century Strategy model.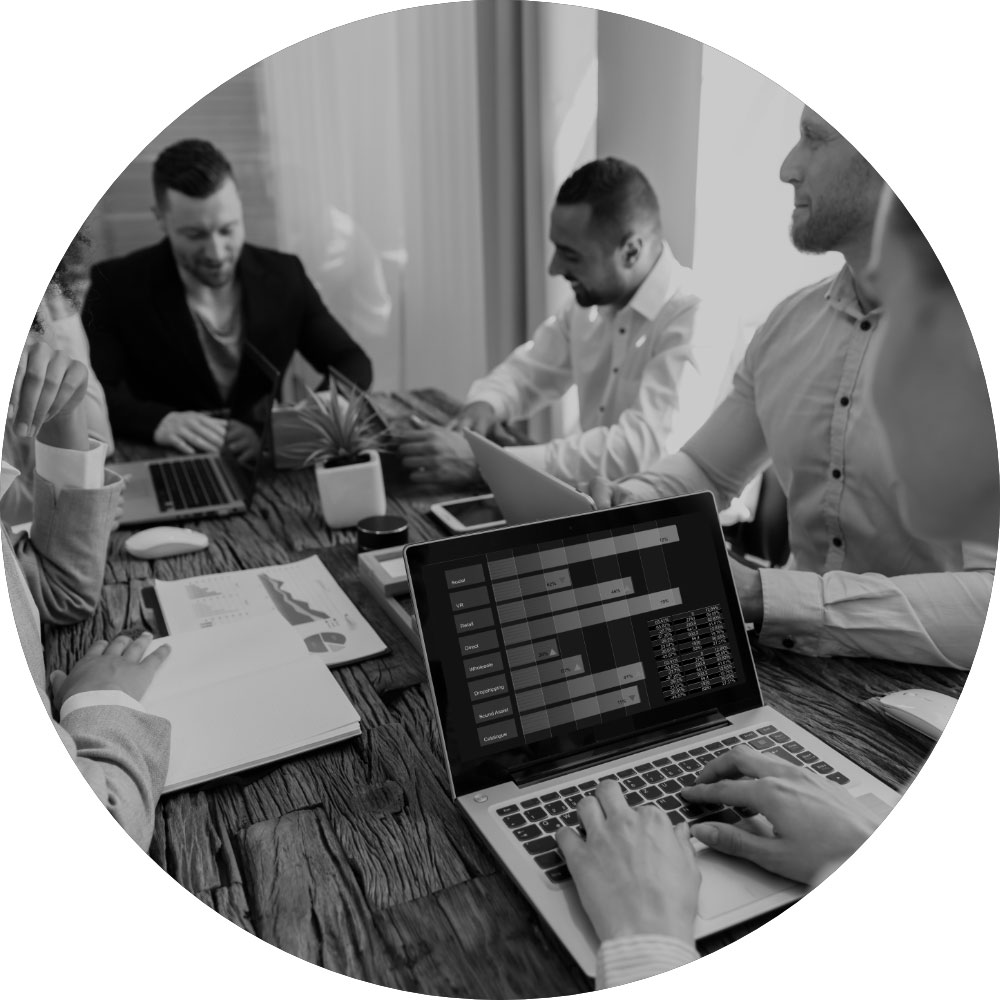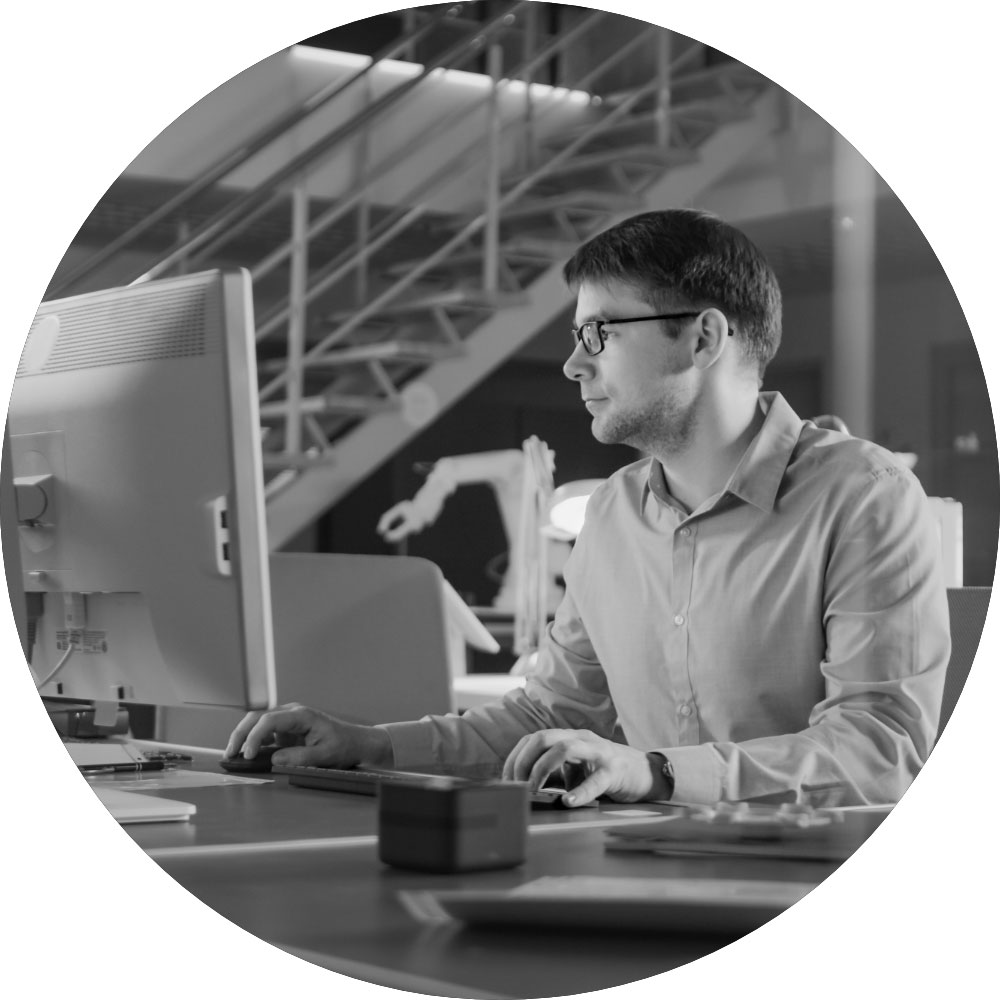 Part Two
Our approach
Starting off with an analysis of the IT strategy and subsequent maturity assessments, this program of works served to create a professional portfolio/program/project environment and embed solid workflow and governance processes that helped the Department deal with prioritising, streamlining and funding its IT projects/programs.
Phase I of the program saw the engagement of Project Managers and specialists to man the 20 projects and supporting tasks (frameworks, practices and processes). This formed the basis for the establishment of a Portfolio Management Office (PMO).
Phase II encompassed transition requirements and implementation works, including the setup and management of the PMO, comprehensive communication and change management and handover of the following scope to the newly formed PMO:
Capital Works Process Design
Investment Framework
Costing Model
Business Technology Works Register
Benefits Management
Business Readiness
Portfolio Management Office
Demand management
Project Sizing and Categorisation
Project and Program Methodology
IT Governance Framework
Vendor Engagement Framework
Risk Management Framework
Business (Delivery) Assurance
Information Management
Sourcing Framework
Bi-weekly progress meetings were held with the management team to discuss ongoing alignment with the IT Strategy, as well as general progress, key findings, risks and issues. High-level Dashboard Reports were provided for the executive team.
Part three
The Result
This consulting engagement was successful because the consulting team took the time to understand the specific characteristics of the Department and focused on a tailored approach which guaranteed results for the organisation.
The executive key stakeholders were very pleased with the way in which the program was run, to such an extent that it was considered to have the program serve as a blueprint for the entire Department.
The PMO was incorporated successfully and all frameworks, tools, processes and templates were signed off. Knowledge transfer to staff was very efficient; all relevant staff were involved from day one and roles and objectives were communicated clearly.
An additional outcome was the fact that a truly collaborative spirit had been created across silos. All recommendations and frameworks were subsequently managed through the PMO and the business areas.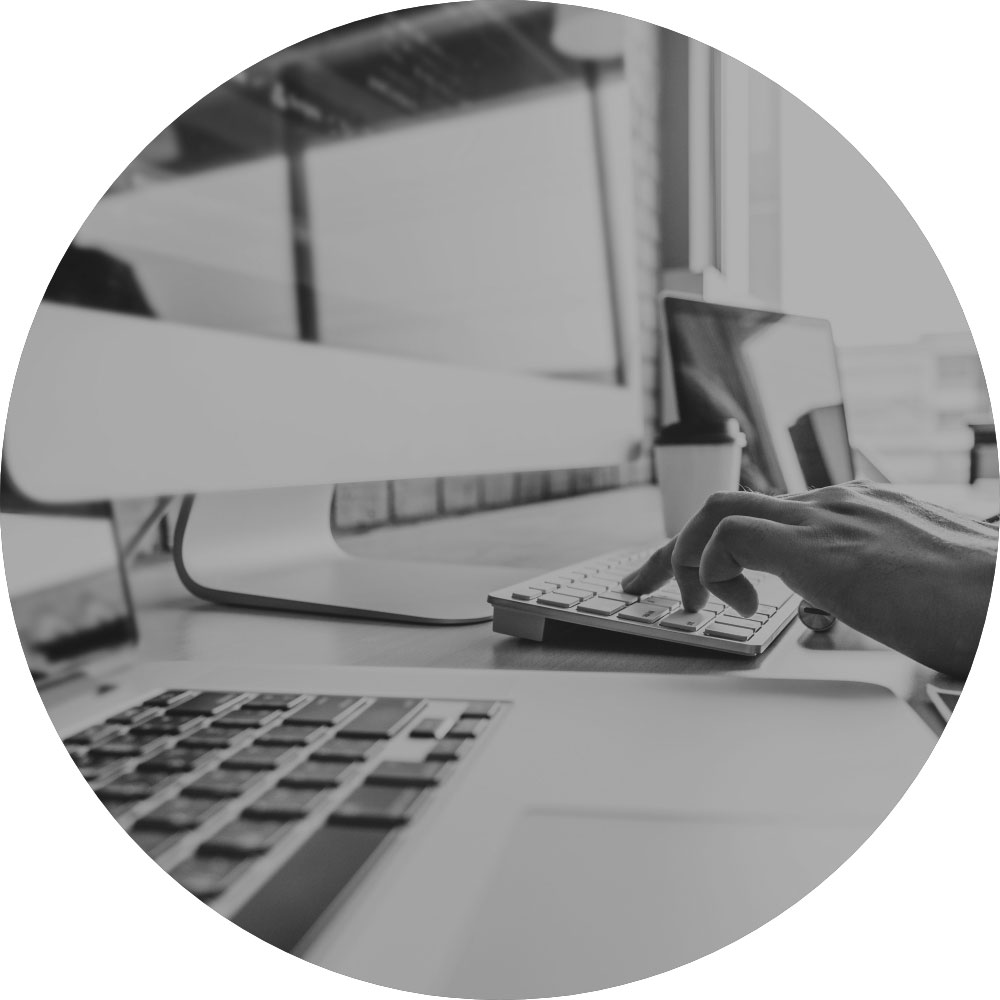 How we transform
the right thing, the right way, first time
In any transformation, innovation is a key driver. Having a strong innovative culture can be the "make or break" of a transformation process. Since its inception, Cathara has been assisting clients on this journey.
"The trust and confidence that Cathara's staff have for them, their regular contact, and making themselves readily accessible, results in their maintaining a close knowledge and awareness of project and account activities"
Let's talk about
Your business
If you would like to learn more about our services and how we can help you, please get in touch with us.