Cathara Consulting provide Business Transformation expertise from consultants who have significant experience in implementing large to medium scale transformation programs within both public and private sector organisations.
Our approach follows tried and tested methodologies to ensure your Organisation transformation is successful, from defining your Vision, identifying the capabilities you need to get you there, to the program defined to deliver your new target state.
Our consultants are qualified in transformation methodologies including Business Transformation Management and Managing Successful Programs.
These methods coupled with real world experience in the challenges and opportunities of delivery, are adapted by our experienced consultants who have lived and breathed transformation and had full accountability for the outcome.
CASE STUDY
Large State Wide Utility
Customer Program | October 2019 - Ongoing
Part One
Scope of work
Provide PMO and IT Governance Project Management services to implement key programs of work to core business areas of the organisation.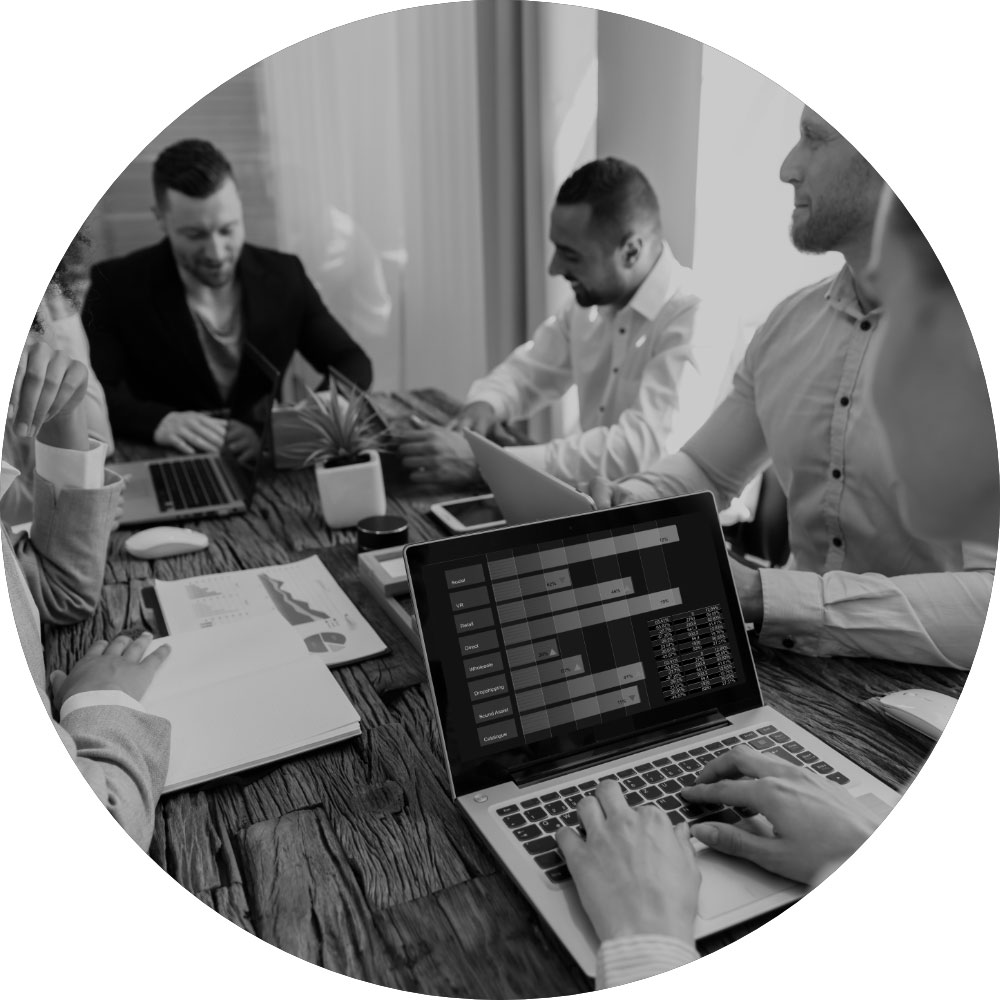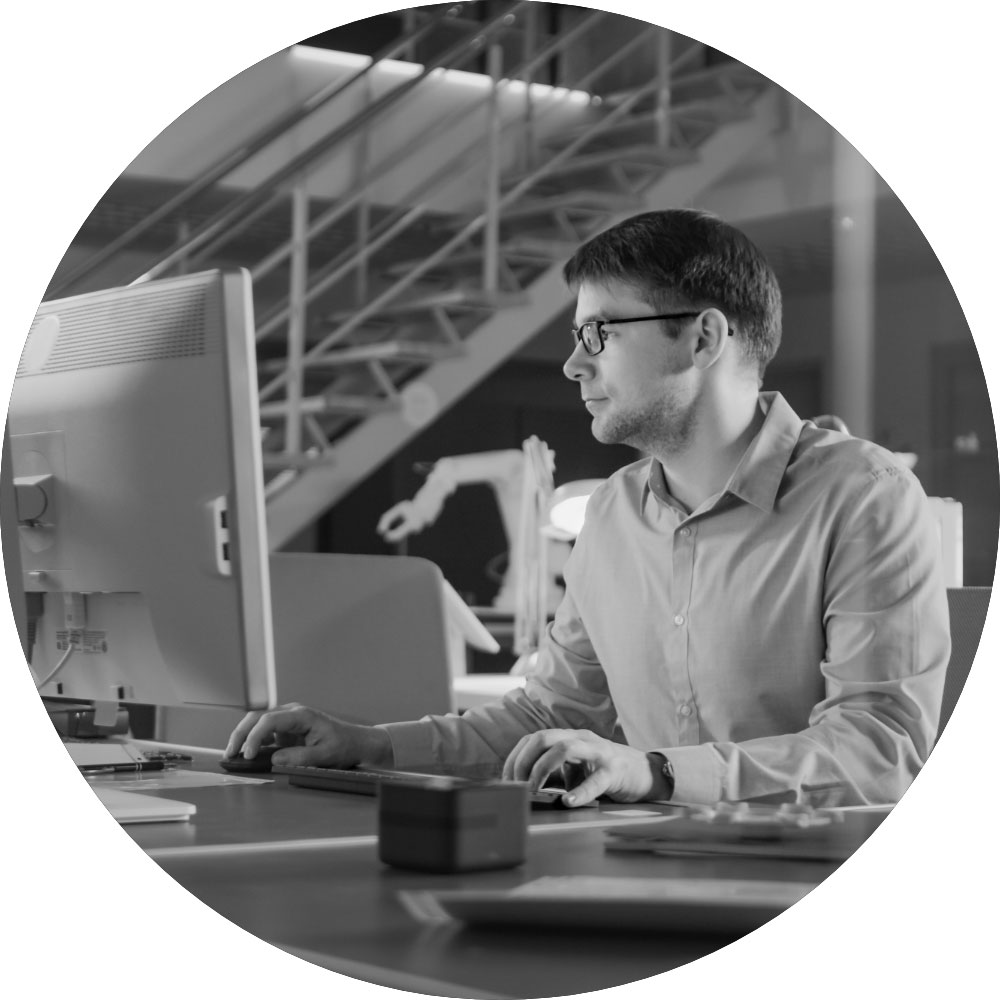 Part Two
Requirements
Similarities between those contracts and requirements set out in this request:
The planning and development of strategic business goals, including application architecture planning and technology and network planning.
Research and analysis into best practices, industry trends and strategic advice based on findings.
Design and development of strategies to manage risks, including business change management and disaster recovery planning.
Assistance in relation to transition, integration and delivery of services.
Project and portfolio governance advice.
Planning and advice for day-to-day moves and changes.
Program management.
Delivery of ICT projects.
Management of ICT projects in accordance with customer scope, schedule and financial requirements.
Delivery of ICT services utilising the project management standard practices defined within the Project Management Office and IT Governance frameworks.
Management of resources across multiple projects to ensure optimum utilisation.
Contribution to the maturation of the organisation's standards, policies, processes and procedures in the architecture, security, change management and project management disciplines.
Effective knowledge management, including input to the overall maturation of the organisation's capability to manage its projects and project portfolios.
Identify, manage and remediate risks and issues.
Liaise with stakeholders to review and endorse deliverables.
Part three
Contract Outcomes
Implementation and delivery of key Software solutions:
Successfully delivered a Social Media Platform.
Successfully transitioned PPM Tool from SaaS to Cloud Platform, including upgrade of latest version of PPM.
Delivery of Advanced Analytics capabilities.
Commenced delivery for the replacement of historical databases within the Contact Centre.
Oversee and manage all vendor obligations against an approved statement of works, including management of Minor Works with multiple vendors.
Provided effective, timely and quality PMO support to the business across all assigned projects.
Utilised project management methodology through metrics, risk management, profit and loss, budgeting, including risks and issues along with resource management to assigned projects.
Assisted operational governance teams to improve on current PMO practices.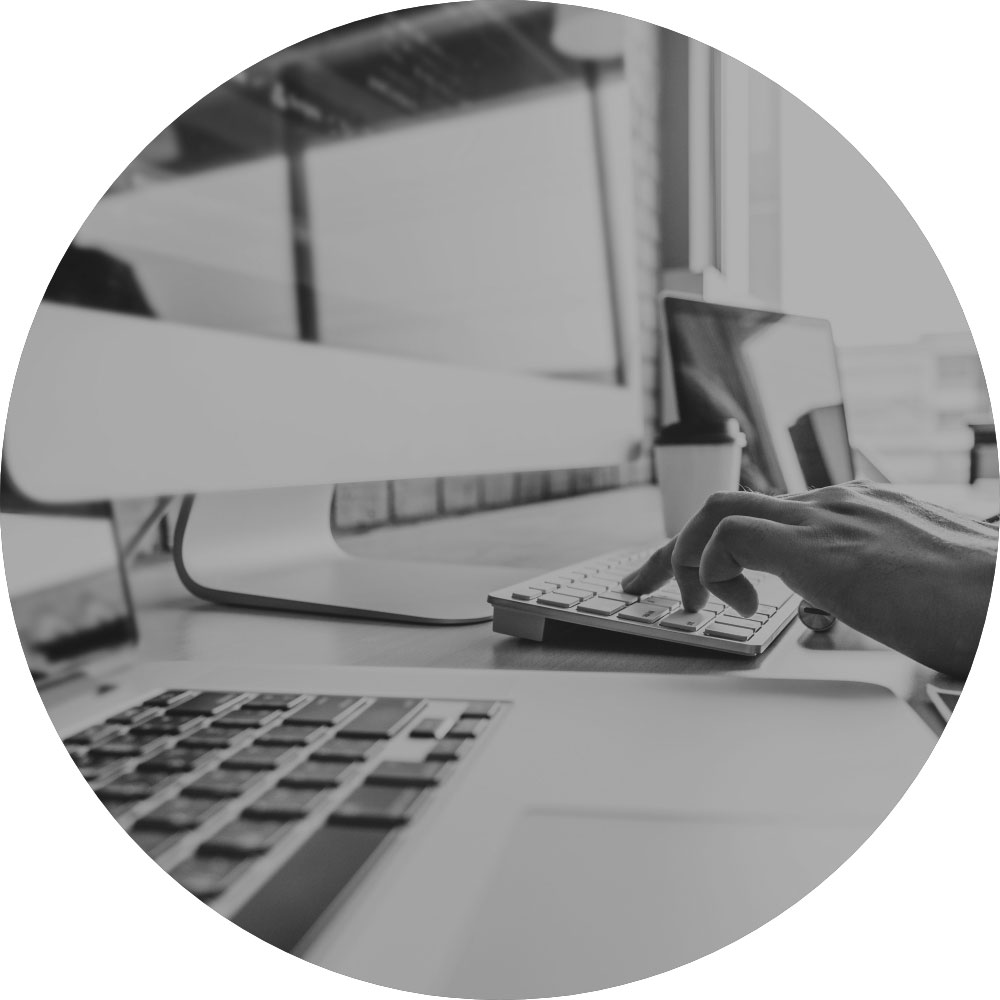 How we transform
the right thing, the right way, first time
In any transformation, innovation is a key driver. Having a strong innovative culture can be the "make or break" of a transformation process. Since its inception, Cathara has been assisting clients on this journey.
"The trust and confidence that Cathara's staff have for them, their regular contact, and making themselves readily accessible, results in their maintaining a close knowledge and awareness of project and account activities"
Let's talk about
Your business
If you would like to learn more about our services and how we can help you, please get in touch with us.