As a candidate, we are about more than finding your next role or assignment. We're committed to empowering you in many other ways that will support your career.
Cathara has a reputation for sourcing and attracting the top candidates in several skill areas. Although the majority of our talent search is by recommendation and through our intensive network, we definitely would like to hear from you.
Recruitment
Contracting Personnel
We have been helping our clients make their transformation projects a reality and working with them as they effectively carry out their initiatives. We mobilise potential to optimise results.
Our professional contractors are motivated and experienced, and have the expertise needed to transfer our know-how to our clients and ensure they take ownership of it once the assignment is completed. Our goal: deliver tangible results to maximise your competitive edge.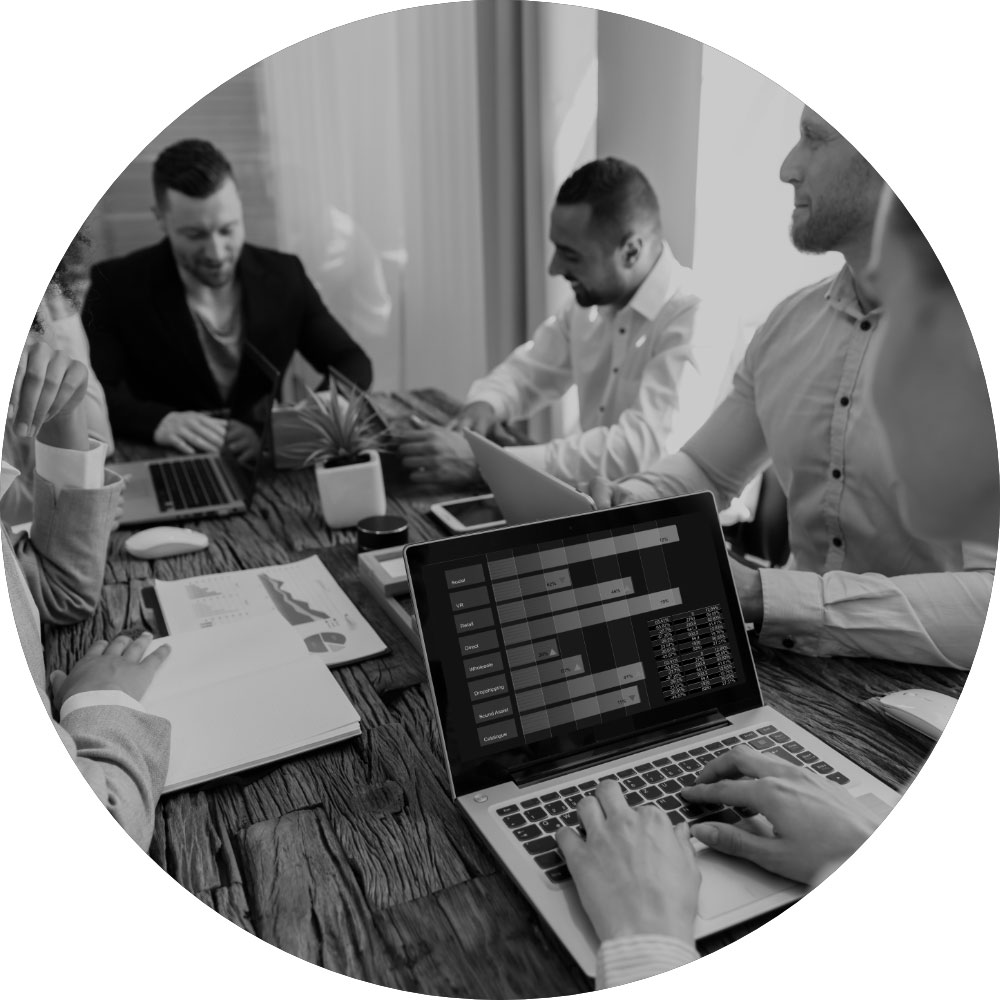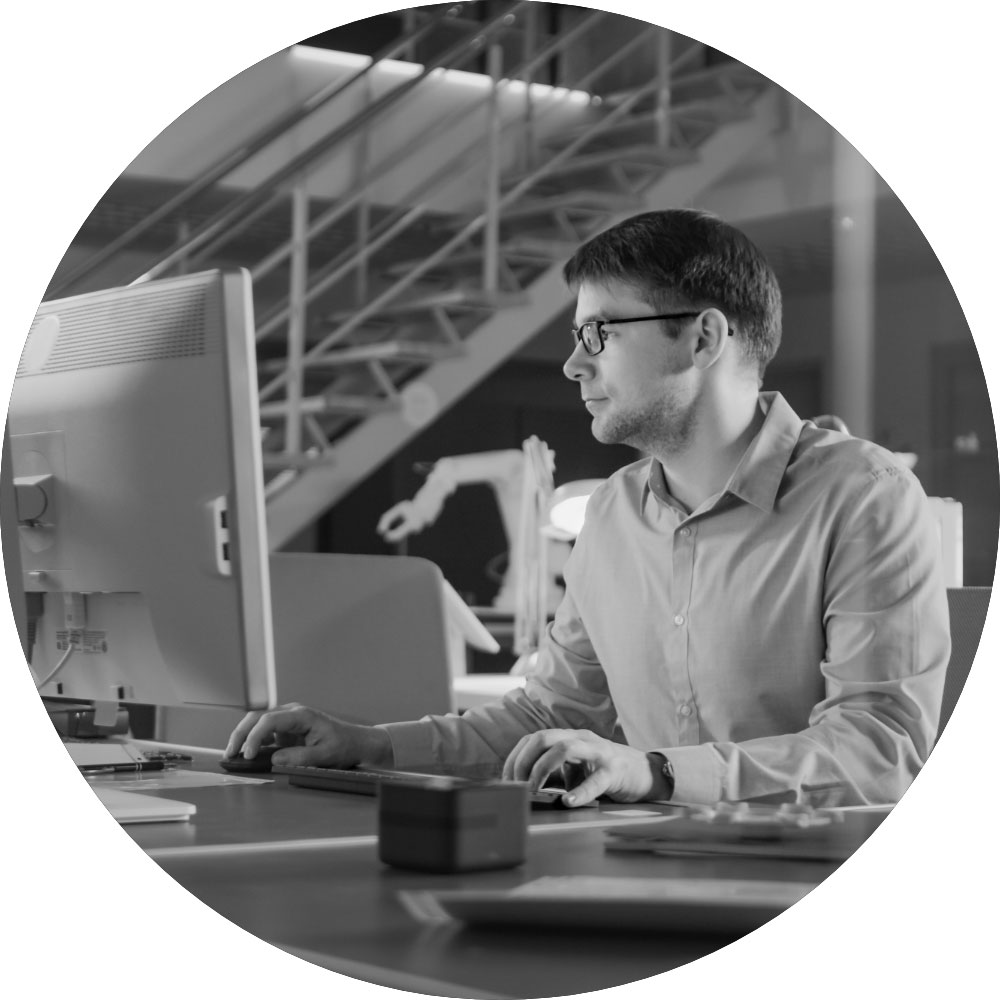 Recruitment
Permanent Personnel
Our culture is based on recognising talent and assisting organisations to benefit from your experience. We have high expectations and focus on results. Yet we are flexible, so you will find the right balance between your professional and personal lives.
We provide a unique working environment that is dynamic, stimulating and enjoyable. You are encouraged to contribute your knowledge and experiences gained in the field into the new organisation. We empower you to take initiatives and drive projects.
recruitment
Our approach
SOURCE
Our broad reach and deep networks result in a strong pool of candidates for our clients.
ATTRACT
We work to position our clients in the mind of candidates as employers-of-choice.
EVALUATE
Our technical knowledge, interviewing techniques and our warm approach allow us to identify the best candidates.
We have offices in
Perth, Darwin & Adelaide
"The trust and confidence that Cathara's staff have for them, their regular contact, and making themselves readily accessible, results in their maintaining a close knowledge and awareness of project and account activities"
Let's talk about
Your business
If you would like to learn more about our services and how we can help you, please get in touch with us.