LOOKING TO WORK WITH US?
Working with Cathara Consulting means being part of our diverse and close-knit team of industry professionals who believe in mutual respect, supporting each other, taking ownership and having integrity in everything we do.
With offices in Perth and Darwin as well as our extensive network of relationships across Australia, we are invested in finding the right opportunities for our people to build long term relationships and we strive to achieve client outcomes that align with providing exciting career opportunities for our people.
If you are interested in working with us, contact us today for a confidential discussion by emailing info@catharaconsulting.com or by submitting an application for one of our available roles.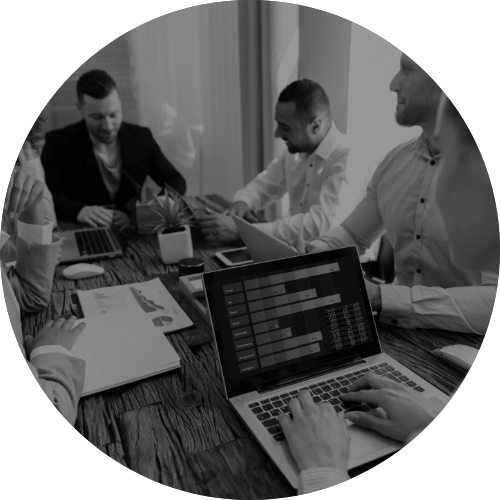 CAREERS
CURRENT OPPORTUNITIES
Loading...
Does your organisation have a vacancy? Let us handle the recruitment process so you can keep running your business.

We have been helping our clients make their transformation projects a reality and working with them as they effectively carry out their initiatives. We mobilise potential to optimise results.
"The trust and confidence that Cathara's staff have for them, their regular contact, and making themselves readily accessible, results in their maintaining a close knowledge and awareness of project and account activities"
Let's talk about
Your business
If you would like to learn more about our services and how we can help you, please get in touch with us.