About cathara consulting
Our values and culture
We are value driven and focused on delivery of high quality and tangible business results for our clients.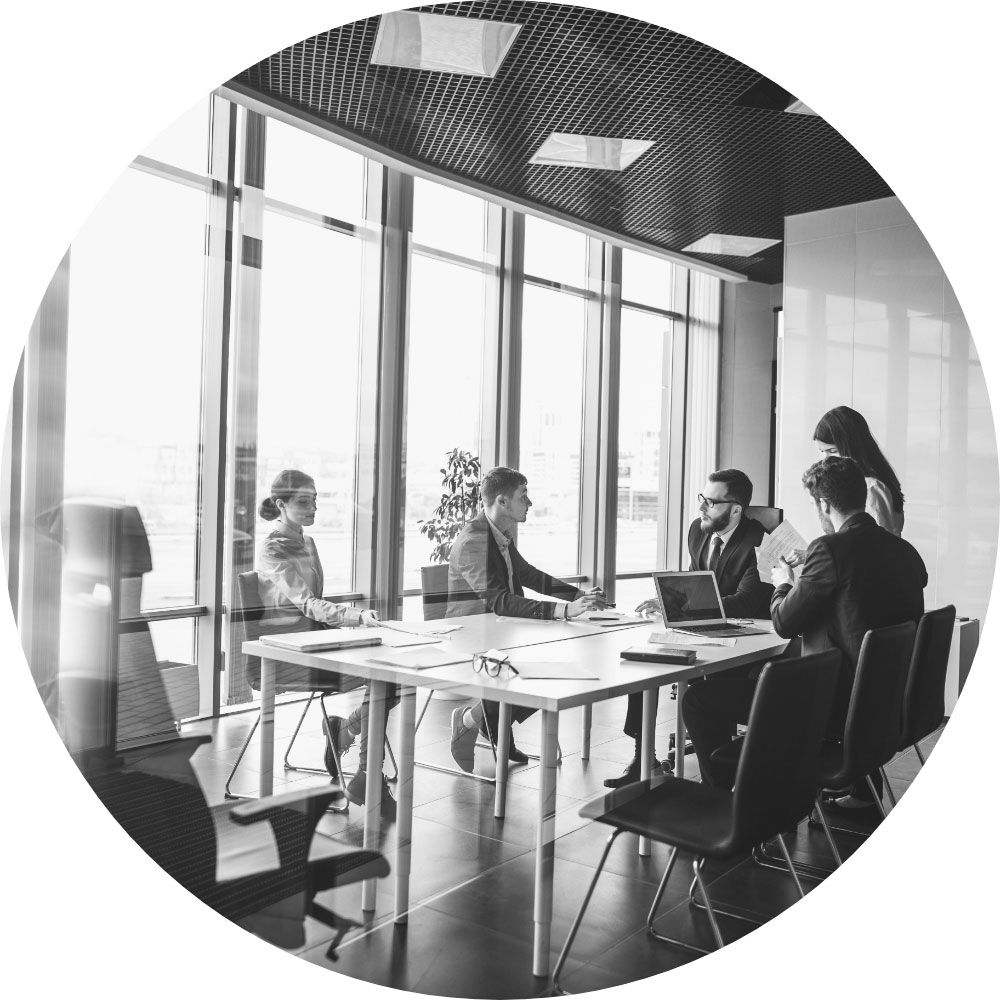 About us
Our history
Founded in 2011, Cathara was built upon values and principles that would provide an authentic market alternative. Cathara have continued to grow and build a practice of like-minded, purposeful people that are part of a family.
Our consultants have delivered major programs of work across a broad range of industries, we have built a reputation of quality and delivery focus. If things go wrong, we do everything to fix it, that's our guarantee and it is what differentiates Cathara Consulting from our competitors.
Consultants and experts who really do understand what your business needs.
About us
Our purpose
Cathara Consulting was established with the purpose of building a brand of high quality which can sustain long-term relationships with clients by providing experience and strong credentials.
At Cathara Consulting people are the core to everything we care about, it is how we empower our people that makes us successful, a foundation to our culture and performance mindset, that has benefited our customers.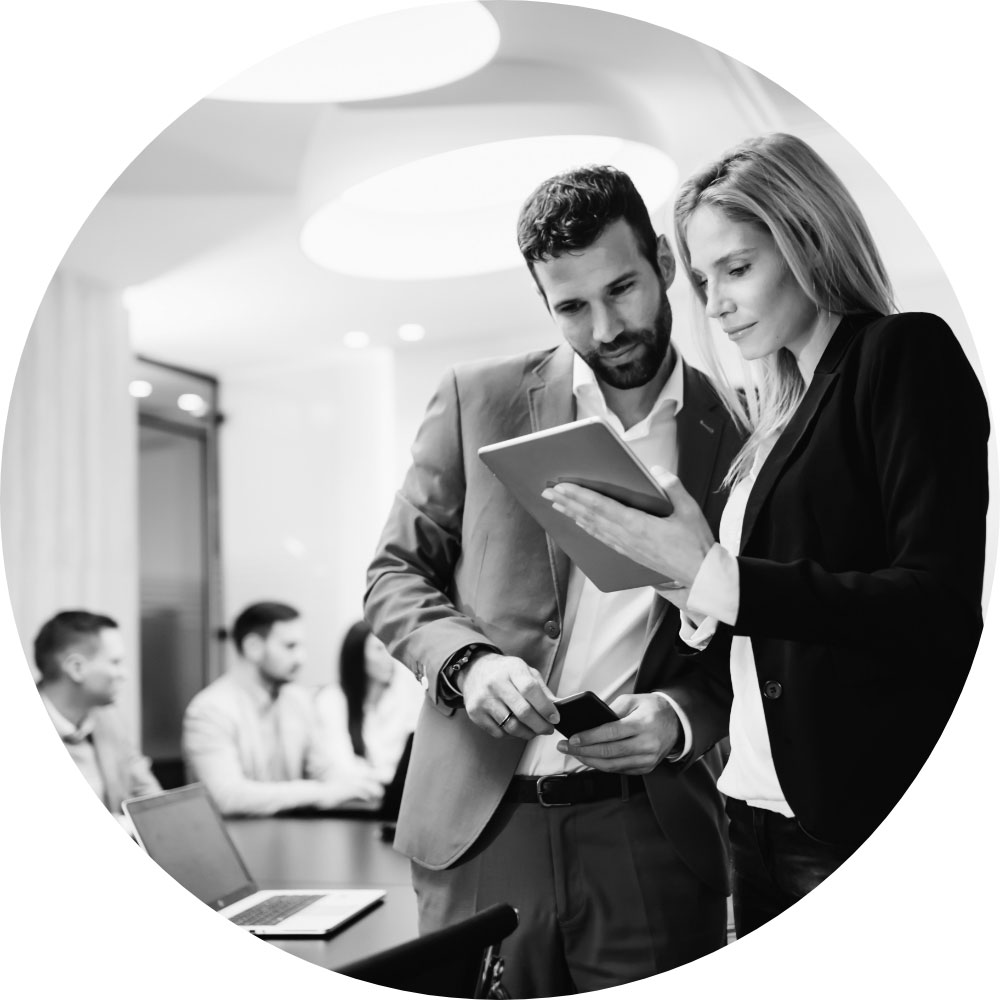 We focus on our key shared values and we develop long-term mutually beneficial relationships.
We work for a wide variety of clients in both the private and public sectors.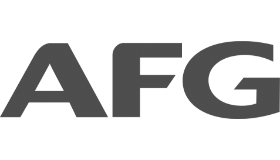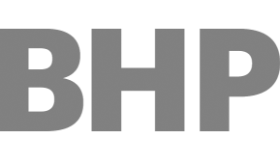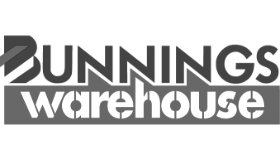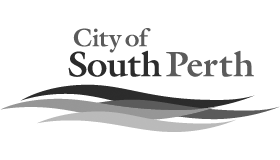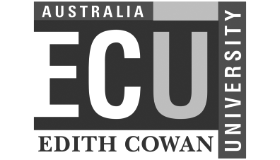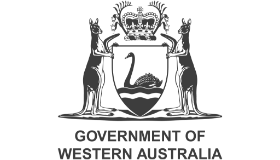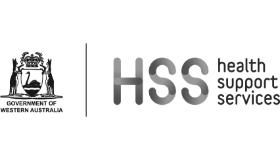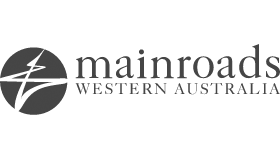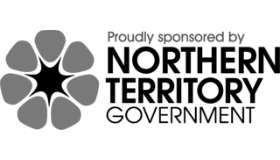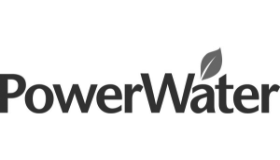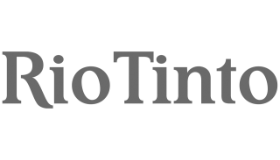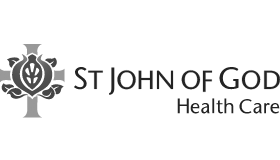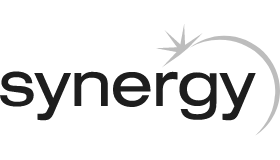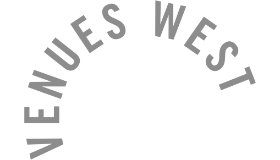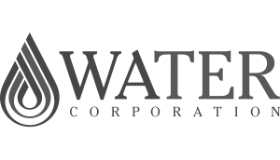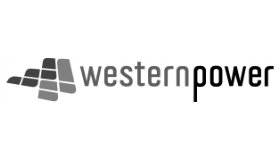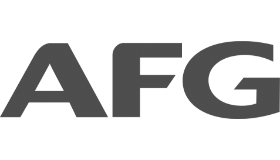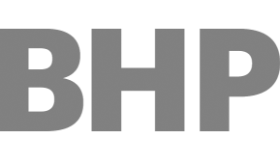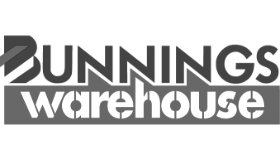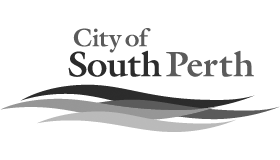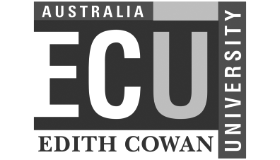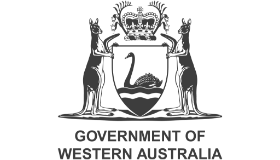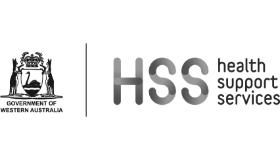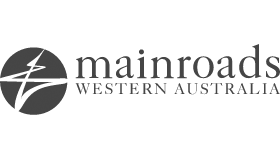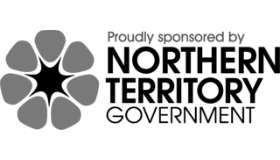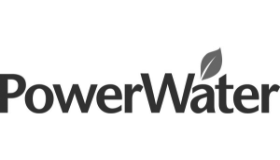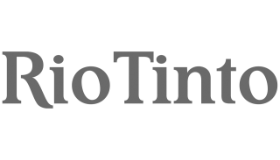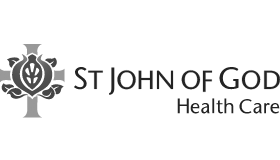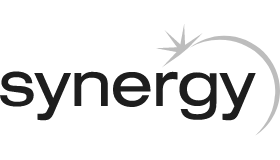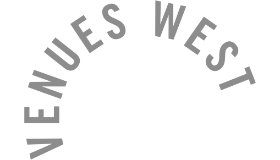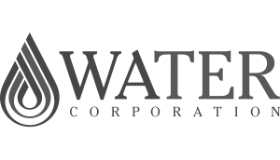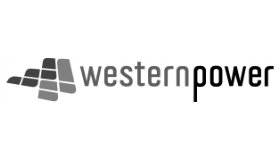 "The trust and confidence that Cathara's staff have for them, their regular contact, and making themselves readily accessible, results in their maintaining a close knowledge and awareness of project and account activities"
Let's talk about
Your business
If you would like to learn more about our services and how we can help you, please get in touch with us.