Business analysis is critical for Organisations to ensure the Corporate Strategy, Objectives and KPIS are aligned and achieved through development and delivery of new projects and initiatives.
Our Senior Consultants are professionally trained in Business Analysis methodologies including Business Analysis Body of Knowledge and hold affiliations to the industry bodies that drive best practice.
Our Business Analysts, as change agents, will work to establish a bridge between the business and the IT team to develop traceable requirements which align to your strategic goals.
Business Requirements Gathering
Business Case Development
Business Process Mapping
Benefits Management
Risk and Issue management and tracking
Stakeholder Management and Engagement
Identify Efficiencies and Optimisation opportunities
Analyse and identify variances
CASE STUDY
Government Agency
Implementation of a Finance and Procurement Solution
Part One
The challenge
Cathara Consulting provided Consulting, Project Management and Business Analyst services for a Cloud Financial and Procurement solution for a Government agency.
The ageing Financial system included an inherited chart of accounts that were not fit for purpose. The agency wished to provide activity costing and a data model that would provide insight into the organisations activities over time.
The Financial system included manual paper-based processes that were labour-intensive. As a standalone system with little integrations, transactions were being entered multiple times into multiple systems.
The system was not intuitive, and simple expense and payment processes conducted by the Business Managers were time-consuming, clumsy and hard to follow. Managers found it difficult to get relevant and up-to-date financial information.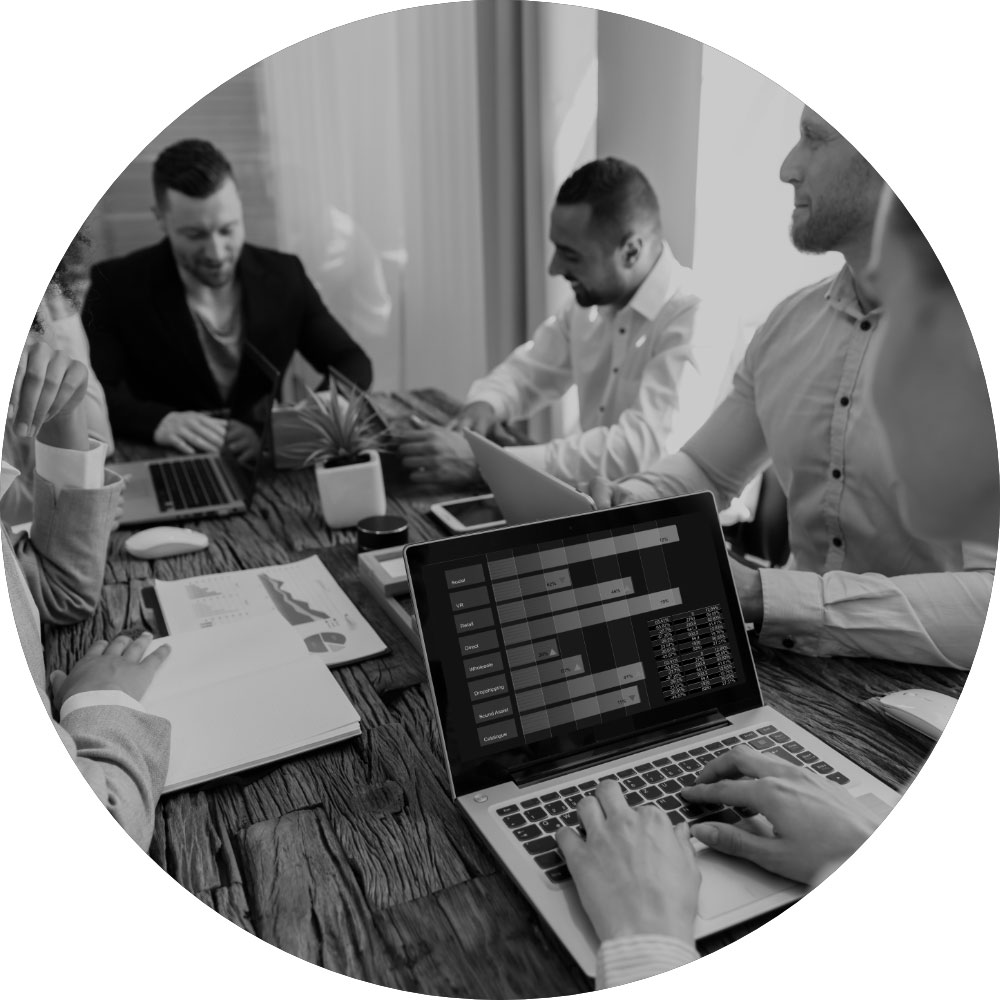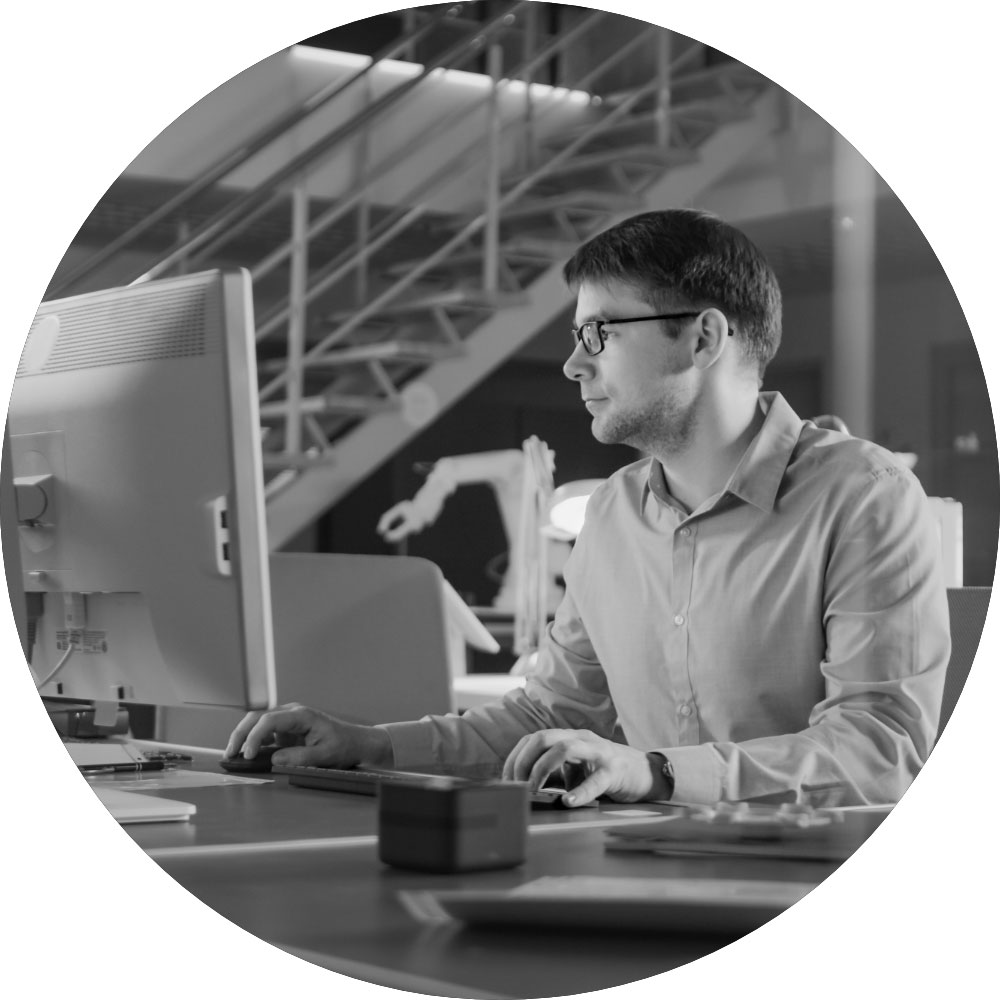 Part Two
Our approach
Cathara took the time to understand the business requirements and provided the client with opportunity analysis; pricing estimates and the identification of fit for purpose solutions and implementors.
Support was provided throughout procurement, contract negotiation and award of the Cloud-based Financial and Procurement Solution.
We provided vendor management and project management services to ensure that the solution was delivered in scope, within budget and on time.
We provided advice and support for the change management activities, process design, data, integration, testing and training services.
Part three
The Result
The project delivered a new Chart of Accounts that will support and provide insight into the activities of the agency over time.
Expert advice was provided to support and manage a fixed price implementation contract which was completed in three (3) months, in scope and on budget.
The Financial and Procurement Finance system was successfully integrated with the Events Management and Payroll systems. We also worked with the agency to help build an integration framework to support future integrations across the agency.
The project delivered a successful implementation of a Cloud-based Enterprise Planning Solution and embedded new ways of working across the agency.
The project also provided for the Financial System to connect to the Enterprise Data Lake to strengthen the agencies modelling and analytical capability.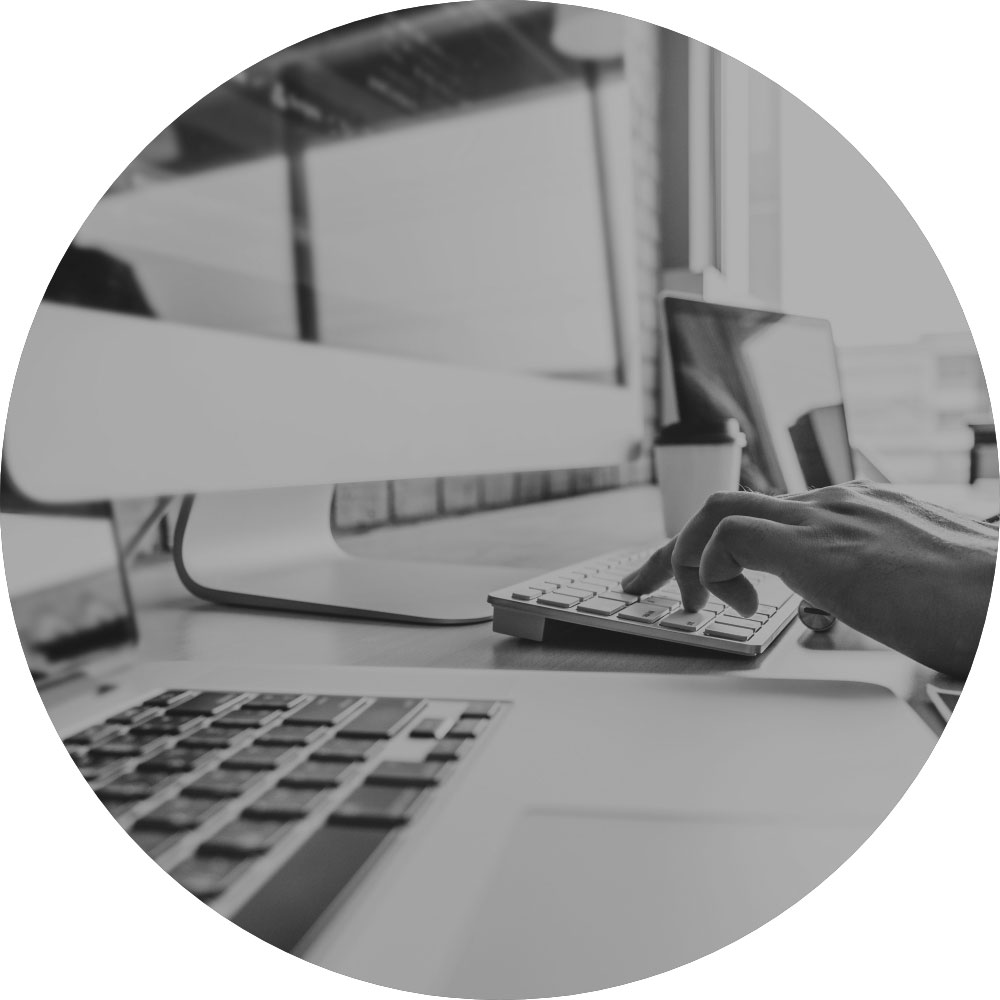 How we transform
the right thing, the right way, first time
In any transformation, innovation is a key driver. Having a strong innovative culture can be the "make or break" of a transformation process. Since its inception, Cathara has been assisting clients on this journey.
"The trust and confidence that Cathara's staff have for them, their regular contact, and making themselves readily accessible, results in their maintaining a close knowledge and awareness of project and account activities"
Let's talk about
Your business
If you would like to learn more about our services and how we can help you, please get in touch with us.