About cathara consulting
Our People
We focus on our key shared values and we develop long-term mutually beneficial relationships.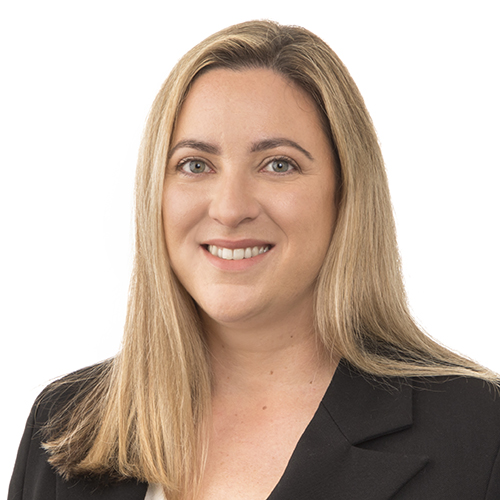 MARLENE RYCHNER
Account Manager / Consultant
Consultant and Account Manager administering the recruitment life-cycle from the on-boarding process to application and placement. First point of contact for existing and potential new clients, taking responsibility for permanent and contractors' performance. Developing strong and long-term relationships with a portfolio of clients, connecting with key business executives and stakeholder. Has come from extensive experience within the hospitality and airline sector.
Being exposed to many different languages, cultures and countries, adaptation is a key strength, which assists in meeting client request and needs.
Areas of Expertise
Account Management
End to end Recruitment
Candidate and Client Management
Target setting
Sales Management
We have offices in
Perth, Darwin & Adelaide
"The trust and confidence that Cathara's staff have for them, their regular contact, and making themselves readily accessible, results in their maintaining a close knowledge and awareness of project and account activities"
Let's talk about
Your business
If you would like to learn more about our services and how we can help you, please get in touch with us.