About cathara consulting
Our People
We focus on our key shared values and we develop long-term mutually beneficial relationships.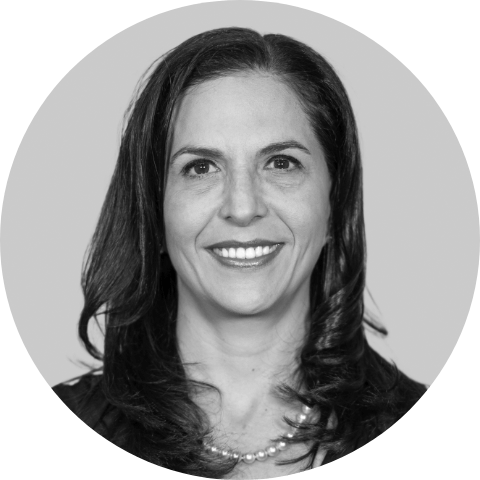 KATHYA LUCIO
Principal Consultant
Economist and Business Consultant with experience managing a variety of business and performance improvement projects including program management, PMO, program control, business cases and evaluation.
Demonstrated experience in stakeholder management working extensively with senior personnel across organisations in both the private and public sector. Track record of achieving operational objectives of every project assigned; possesses strong ability to identify approaches, deliverables, schedule, and tools, and to ensure that deadlines are met.
She is a certified MSP and Prince2 Practitioner and she has participated in various ICT strategic initiatives to improve and optimise operational efficiency across the organisation.
Areas of Expertise
Program and Project Management
Stakeholder management
Resource management
Risk management
Economic evaluation and business case development
Data analysis
"The trust and confidence that Cathara's staff have for them, their regular contact, and making themselves readily accessible, results in their maintaining a close knowledge and awareness of project and account activities"
Let's talk about
Your business
If you would like to learn more about our services and how we can help you, please get in touch with us.