About cathara consulting
Our People
We focus on our key shared values and we develop long-term mutually beneficial relationships.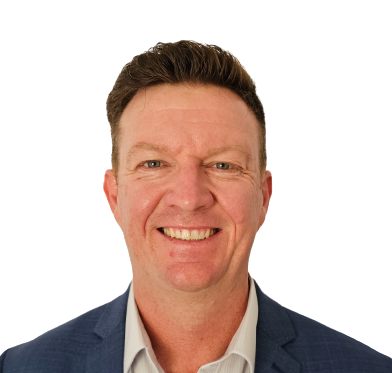 JADE SMITH
Head of Planning & Portfolio Management Services
Jade is a highly skilled and results-driven Transformation Delivery Manager with extensive experience in Portfolio Management Services, Program Management, Project Planning, Risk Management, Stakeholder Engagement, and Transformation Delivery. He has worked across various sectors including police force, education, and profit for purpose, gaining valuable expertise in driving successful transformations.
With a visionary mindset, Jade develops and implements robust transformation management strategies, providing consultative guidance at all levels of an organisation. He excels in client and stakeholder engagement, employing exceptional analytical and problem-solving skills.
Jade's strategic insight, agile thinking, and leadership abilities enable him to drive the adoption of transformation solutions, solving complex problems and transforming businesses effectively.
Areas of Expertise
Program Management
Project Planning
Risk Management
Stakeholder Engagement
Transformation Delivery
We have offices in
Perth, Darwin & Adelaide
"The trust and confidence that Cathara's staff have for them, their regular contact, and making themselves readily accessible, results in their maintaining a close knowledge and awareness of project and account activities"
Let's talk about
Your business
If you would like to learn more about our services and how we can help you, please get in touch with us.